To see the details of a session and all the data from it, go to My activity > History and click on the name of the session.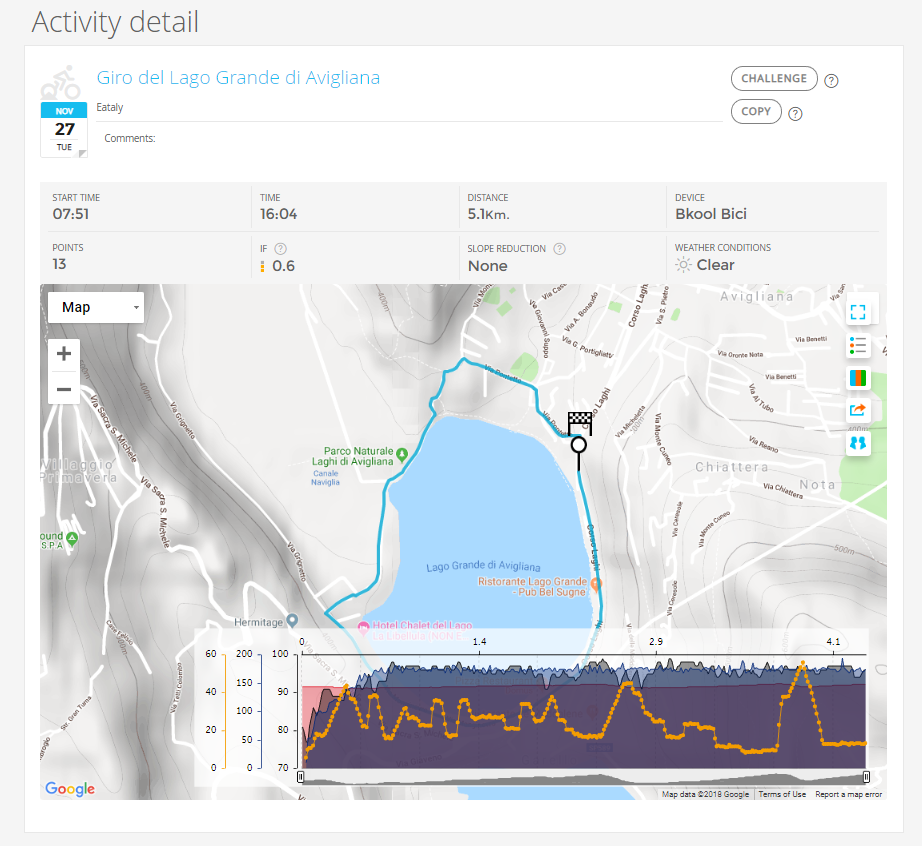 Sessions that have been received but not yet processed will be greyed out in your History.
As soon as they are processed, they will be displayed normally, and you will be able to access all their data.