The BKOOL Simulator offers different types of sessions
Routes
---
Road routes, grand tour stages, circuits from well-known triathlons... You can find it all here. You can ride all of them in 2D, and most in 3D and real video as well.
---
Workouts
---
Workouts by power zone. The Simulator will adjust the resistance of your trainer to keep your power output constant. For the best experience, it is important to have first done an FTP test.
---
Velodrome
---
Experience the sensation of riding on an indoor track.
---
FTP Test
---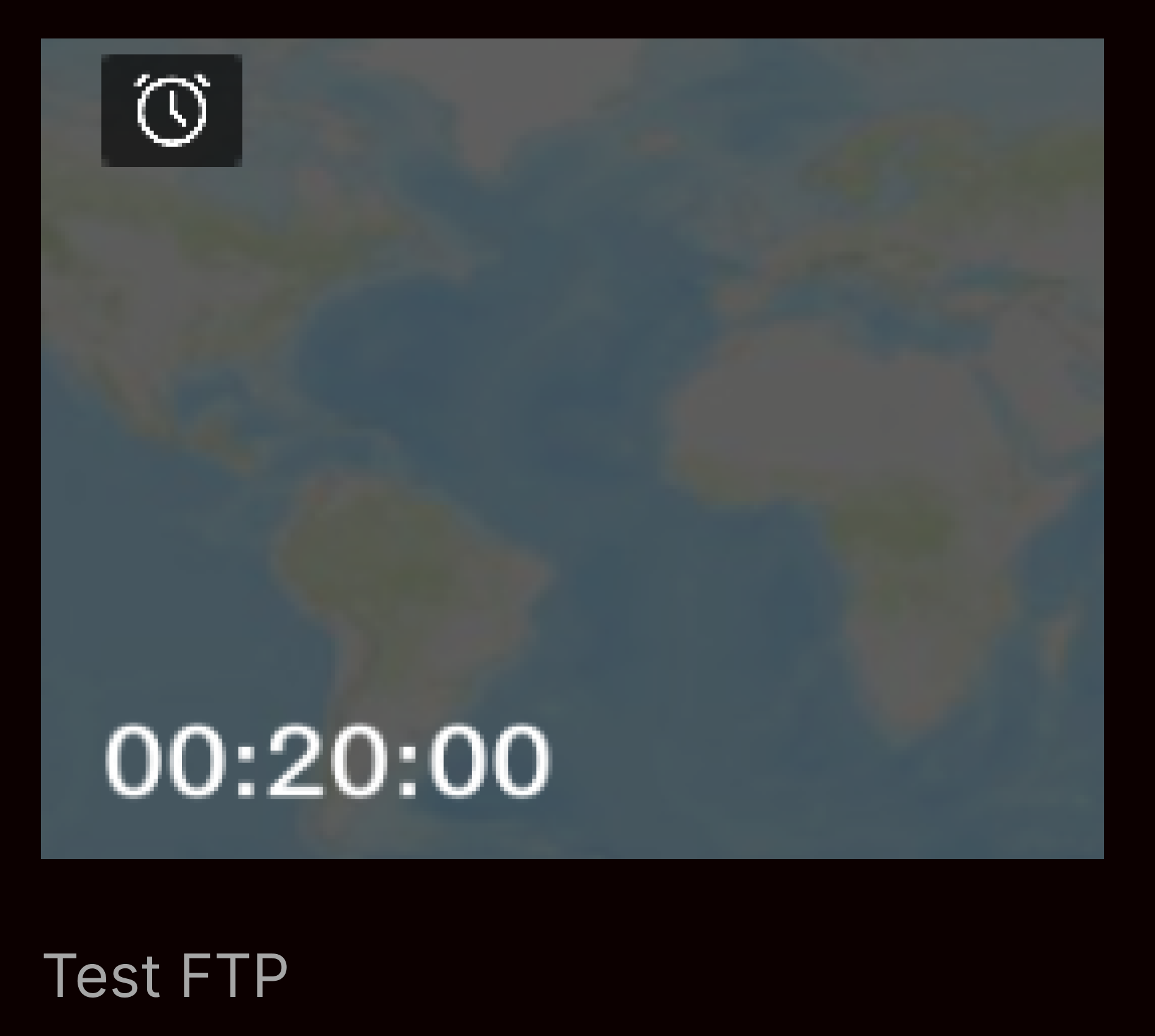 This test will determine your fitness level. You can choose between a short, 5-minute test and a longer 20-minute test. It is very important that you do this test periodically, since the Simulator will adjust your training zones depending on the result of the test.
---